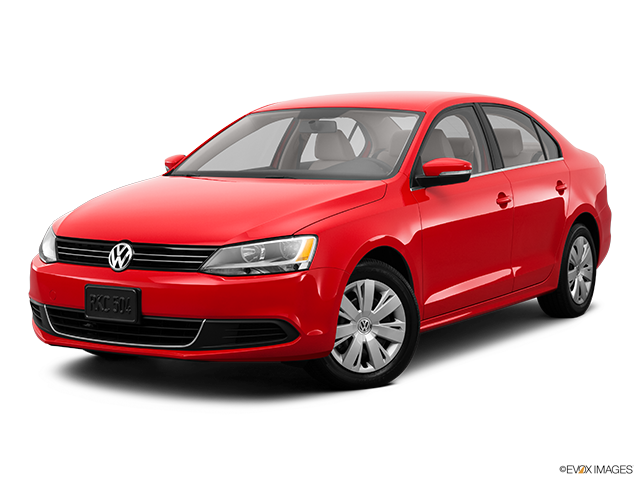 Services Performed
REPLACED TWO BULBS, ONE BULB HOLDER, AND RESET BULB MONITORING SYSTEM
GLUED GLASS BACK ON, MAY NOT HOLD FOREVER, BUT IS HOLDING NOW
A/C SYSTEM NEEDS COMPRESSOR, AND COMPLETE REPAIR WILL RUN AROUND $1600
TRANSMISSION SERVICE WILL RUN AROUND $500
VEHICLE IS IDLING ROUGHLY, ESPECIALLY WHEN COLD. THERE ARE NO FAULTS, SO TRY SOME CHEVRON TECHRON FUEL INJECTION CLEANER FOR NOW. IF THE ISSUE GETS WORSE, WE WILL EVENTUALLY GET AN ERROR CODE, AND CAN PROCEED WITH A DIAGNOSIS AND REPAIR.
JOHNNIE G. gave our service a 5 star review on 4/29/2022